The Debt to Success System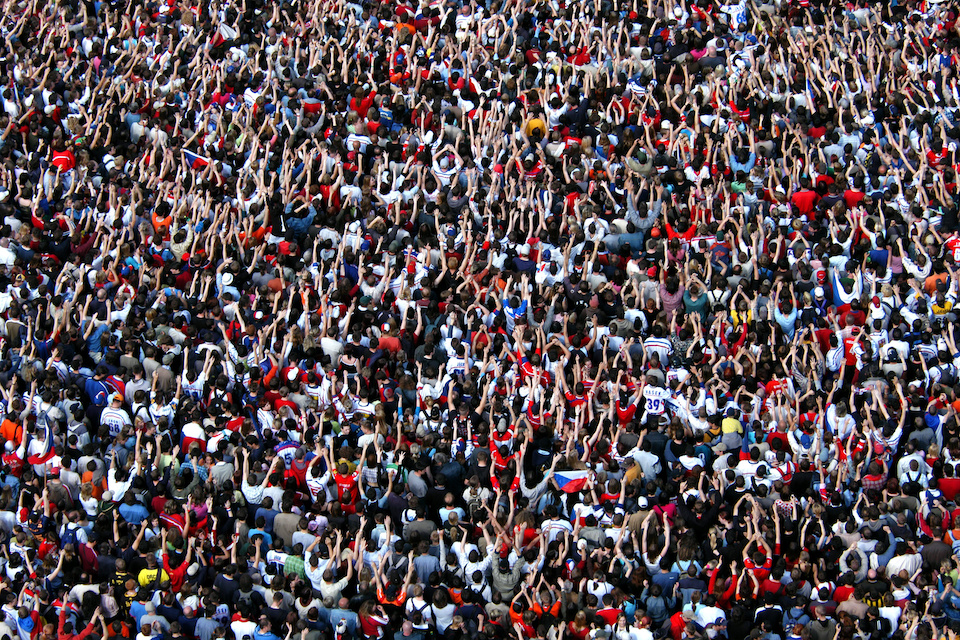 The Debt to Success System, humbly founded in January 2004, is a rapidly growing force of driven, dedicated and determined, freedom loving patriots from all walks of life. To us every one of our Members is our family and together we amount to one strong, growing force in this cause for worldwide freedom.
DTSS Leadership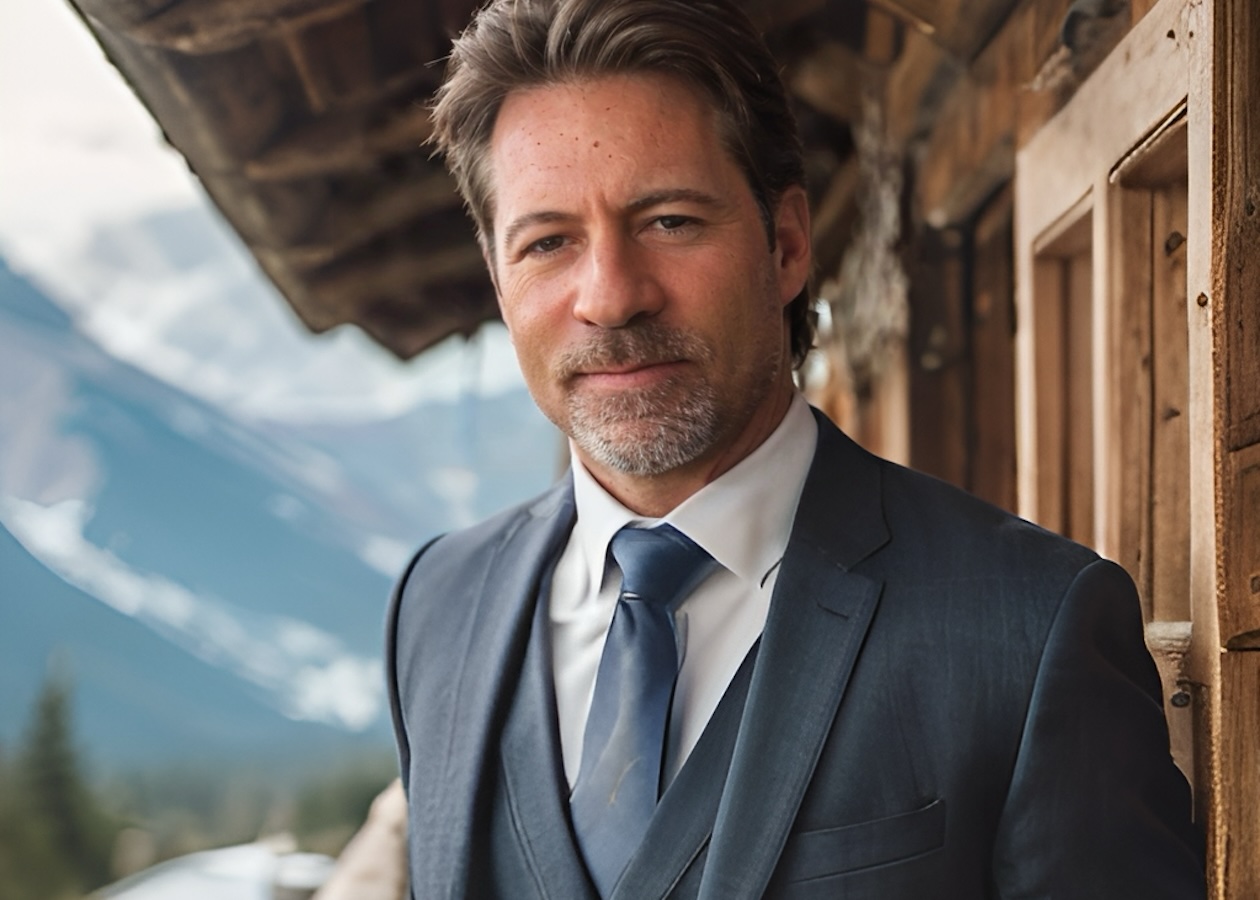 DTSS is lead by the "Mark of Freedom." A man of tremendous courage, passion, determination and experience for the execution of freeing you from debt, taxes, government authority, and restoring all of your freedoms.
DTSS Mission & Goal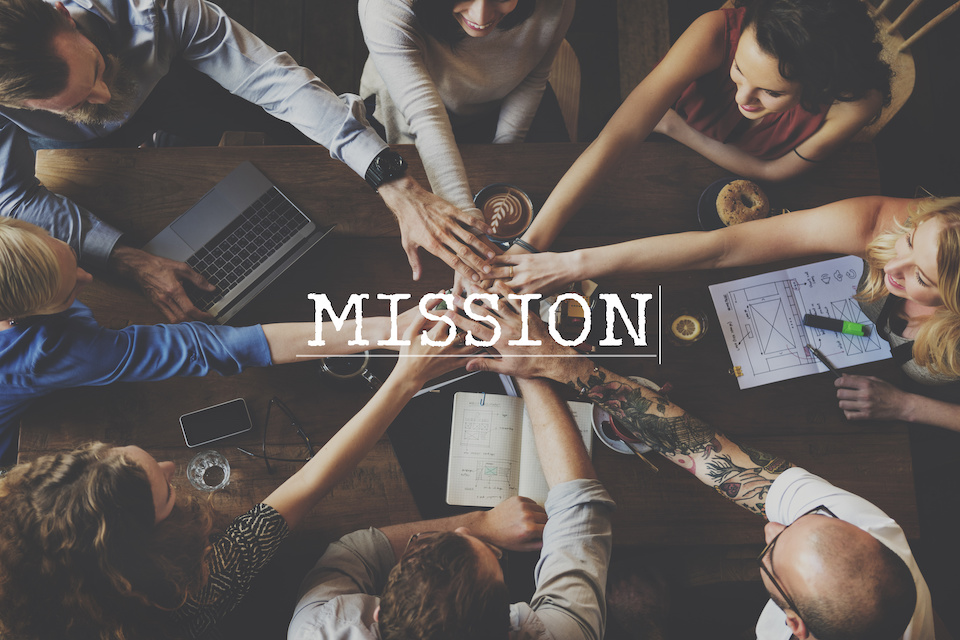 We've proudly taken on the vital and enormous task of educating freedom loving Americans with the truth about their enslavement and the New World Order; educating each and every individual who's been hoodwinked and blinded by the banking elite's propaganda media machine. Through spreading the truth we are laying the groundwork for the restoration of America's freedom and our plan for a Free World Order.
Our concerted, expanding efforts will constantly and endlessly improve the quality of our program services to rapidly awaken the population and peacefully restore our freedom.
DTSS Core Values
WE ARE HERE TO SERVE ALL MANKIND
Freedom & Wealth
Honesty & Integrity
Love & Joy
Gratefulness
Empathy & Compassion
Leadership
Health & Vitality
Fun & Happiness
Responsibility
Intelligence & Communication
Join DTSS on This Mission
Start making a difference by regaining your free human "corrected nationality" status, becoming a Secured Party Creditor, discharging your debt and learning the key formulas to being, doing and having anything you ever dreamed.
This process will free you and your loved ones while being a strong, peaceful resistance to the powers that be. Understanding the realities of the world isn't enough, real action is required - ENROLL YOURSELF TODAY or inquire below.