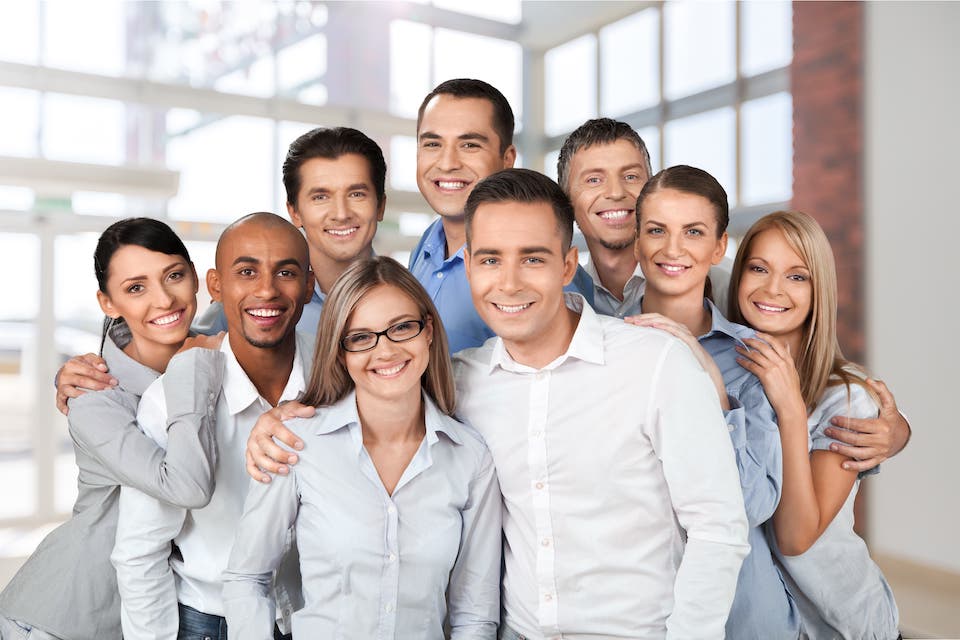 The Success Education portion of the DTSS Membership Programs consist of 18 modules made up of over 180 hours of videos, hand selected by truly successful, multi-millionaire advisers.
These modules include some of the audio-books read before, during and after they became very wealthy, happy and healthy. One major important piece of wisdom is to only take advice from those who are where you want to be.
Anyone else offering you advice is simply misleading you, otherwise they would be living the lifestyle they claim to be teaching you how to achieve.
With that said, what you will learn here is quite different then anything you've ever heard or learned before. It requires you to have an open mind, be teachable...admit that you do not know, and be willing to accept change.
These modules will teach you all about how this reality works, and more importantly the secrets the elite have kept from you about manifesting your dreams; so you can be, do or have anything your heart desires.
Success Education Best Practices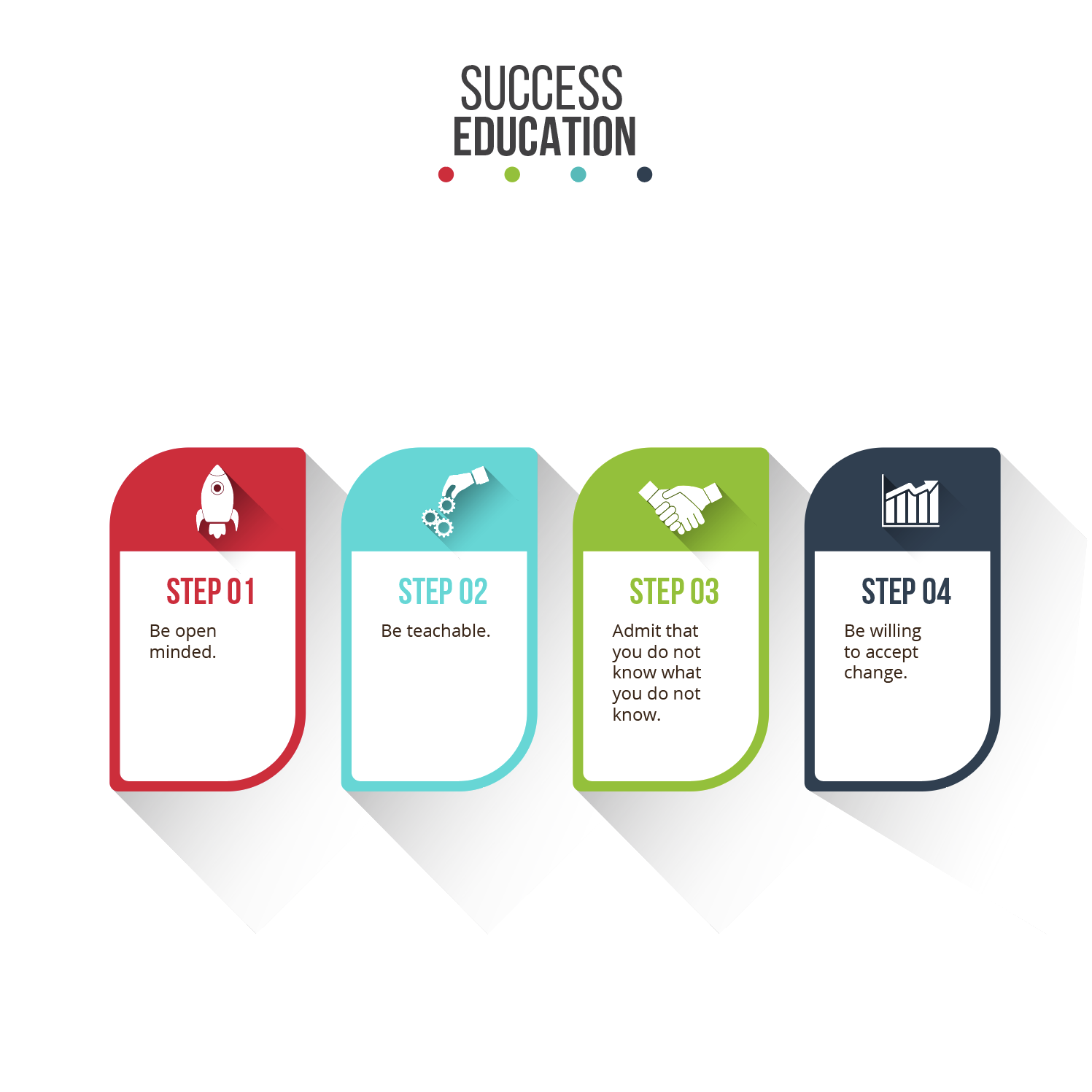 Follow these Success Education Best Practices to live successfully with all of your assets, including yourself and family, completely protected.
18 Modules Jam Packed With Explosive Secrets to Success
| | |
| --- | --- |
| Using Contrast for Clarity | How the Rich Handle Cash |
| The Holographic Universe | Grasp Quantum Physics |
| Utilizing Law of Attraction | Thought & Emo. Vibration |
| Alter Attitude & Character | Challenges Hold Solutions |
| Having Goals & Chief Aims | Exploit Infinite Possibility |
| Meditation & Affirmations | Accept Self Responsibility |
| Power of Thought & Belief | Improving Your Self-Image |
| Utilizing Belief in Yourself | Mental, Emo. & Spirit Belief |
| A Positive Mental Attitude | Your Sub-Conscious Mind |
If you aren't satisfied with your current life circumstances, you're going to have to change some of your habits. Therefore, it is required for you to invest ten hours per month in learning by studying the modules, taking notes and taking action. By doing this we can assure you success not only in the DTSS Membership Program, as well as success in all areas of your life.